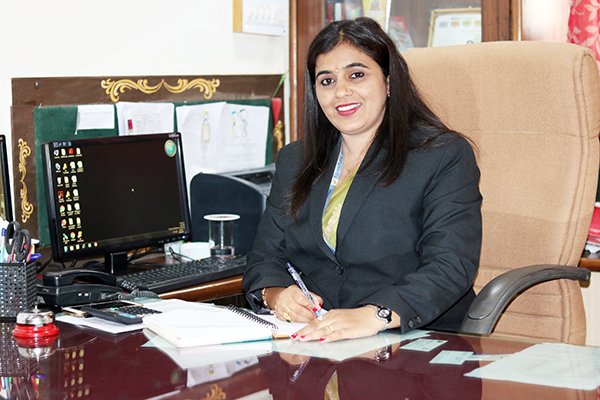 Dear Parents,
Our children represent our hopes and dreams. As a parent, you want the best for your child and we are proud to be working with you to ensure that they are given the right knowledge to face future challenges.
Parents, Students and School are a team and complement each other efforts. Education is a life long process which creates an understanding of moral and ethical values to guide one's life and make our students the future hope of our country.
Our mission at Cygnet Public School (New) Narhe is to evolve students who are fully prepared in mind, body and spirit to meet their future aspirations. To this end we strive to offer a challenging school curriculum, opportunity for leadership and superior programme in arts and athletics. We are committed to provide a safe environment of learning so that children of average gifted intelligence may achieve their full potential to be intelligent, creative and contributory members of our society.
By Developing the habit of caring and sharing we inculcate in them the values of discipline sincerity, honesty and sacrifice for the country. We resolve to motivate and encourage our students to scale new heights with dedication and hard work.
The noble dictum of our school guides us to make our students god loving, skilled, confident and responsible citizens of India.
Mrs. Parbat Ajita Sundaram
M.A B.Ed (ENG),DSM
Principal